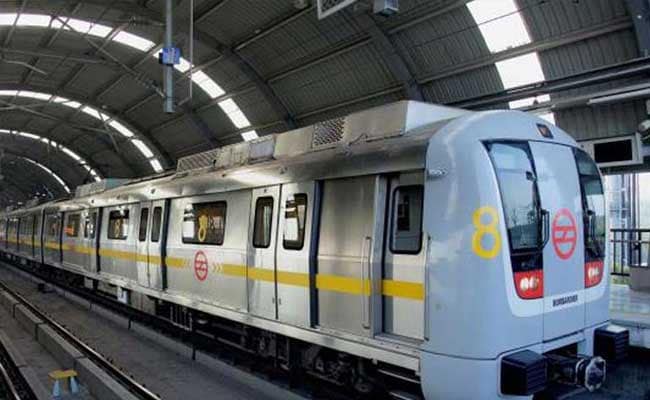 New Delhi:
The services on the Delhi Metro's Yellow Line, connecting Samaypur Badli to HUDA City Centre, were briefly affected in the peak morning hours today after the driver of a train raised doubts over its functioning, officials said.
The metro train was halted at the Civil Lines station on the route for around 15 minutes for "troubleshooting" purposes which led to the "brief delay", a Delhi Metro Rail Corporation (DMRC) official said.
The train was heading towards the HUDA City Centre station.
"The driver had some doubts about train functioning. It was stopped at the Civil Lines station around 9.30 AM," said the official.
He said "no technical problem was detected" and the train left the station following a delay of 15 minutes, after the driver's doubts were cleared.
(Except for the headline, this story has not been edited by NDTV staff and is published from a syndicated feed.)