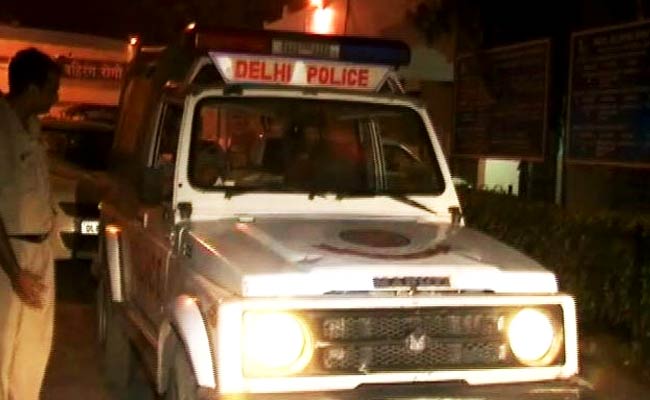 New Delhi:
The partially-naked body of a 70-year-old differently-abled woman whose face was crushed was found in the fields in outer Delhi's Ranhola on Thursday morning, police said.
There were no clothes on the lower part of the body, leading the police to suspect that she might have been sexually assaulted, a senior officer said.
The woman, a widow, used to sleep in open every day. When her son woke up on Thursday morning, he found her missing from her bed, the officer said.
Her son started looking for her and found her body in the fields with the face crushed and without clothes on the lower portion of the body, he added.
"A post-mortem examination will confirm whether she was sexually assaulted. She was dragged from the bed and killed with stones," the officer said.
The police have found a CCTV footage in which a shirtless man can be seen coming out of the fields and it is suspected that he might have killed the woman.
A search is on for the man and the police are questioning locals to identify him, the officer said.
For more Delhi news, click here.