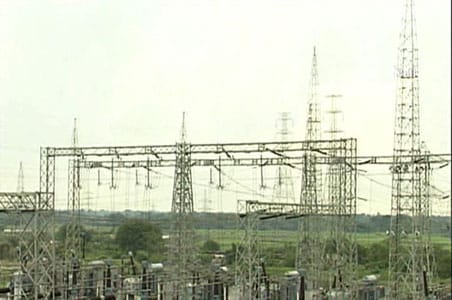 New Delhi:
Surpassing all previous records, the peak power demand today touched 5,846 MW in the national capital, as Delhiites reeled under an intense heat wave conditions.
Officials of the Delhi Power Department attributed the rise to the use of electrical appliances, especially power-guzzling air conditioners.
The city had witnessed peak demand of 5,789 MW on July 11 last year. Peak demand touched 5,653 MW in 2013, 5,642 MW in 2012 while the demand was 5,028 MW in 2011.
The AAP government recently issued policy directions under which power discoms will have to pay penalty to consumers in case of unscheduled power cuts, which would be adjusted in their electricity bills.
Delhi has three power distribution companies for different parts of the city- BSES Rajdhani Power Limited, BSES Yamuna Power Limited and Tata Power.
Last week, DERC had approved a 4 to 6 per cent increase in power purchase adjustment cost (PPAC), or the fuel surcharge, as it restored a levy charged to compensate the discoms for rise in cost of buying electricity on account of increase in coal and gas prices.