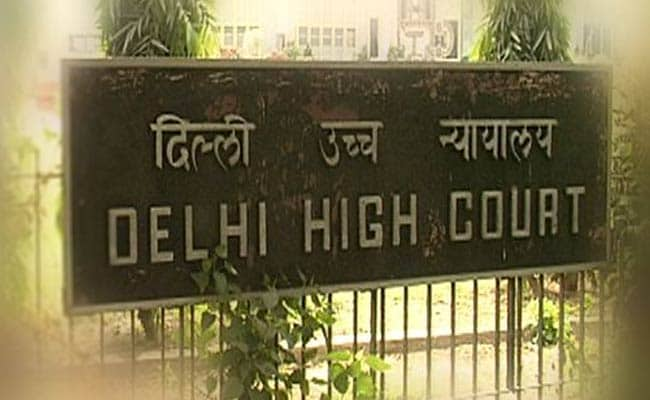 New Delhi:
A public interest litigation (PIL) was moved in the Delhi High Court today against the daily change in the rates of petrol and diesel in the country.
The plea by Puja Mahajan, a resident of Delhi, sought directions to the central government to treat petrol and diesel as "essential commodities" and fix a "fair price" for the petroleum products.
The PIL was mentioned before a bench of Chief Justice Rajendra Menon and justice V K Rao and has been listed for hearing tomorrow.
The petition, filed through advocate A Maitri, alleged that the government had "indirectly given implied consent" to the oil manufacturing companies (OMCs) to hike the petrol and diesel prices at their own "whims and fancies".
It claimed that the implied consent was evident from the lack of revision in fuel prices for around 22 days in the run-up to the Karnataka Assembly polls.
The petition also alleged that the government was spreading "misleading information" by connecting the rising fuel prices here with the global increase in the rate of crude oil as the cost of petrol and diesel did not go down when crude was cheaper than now.
In July, the petitioner had said that she had moved a similar plea, which the court had disposed of, by asking the Centre to treat it as a representation and take a decision. However, since the government had not taken a decision till date on her representation, she filed the present petition, the plea said.
For more Delhi news, click here