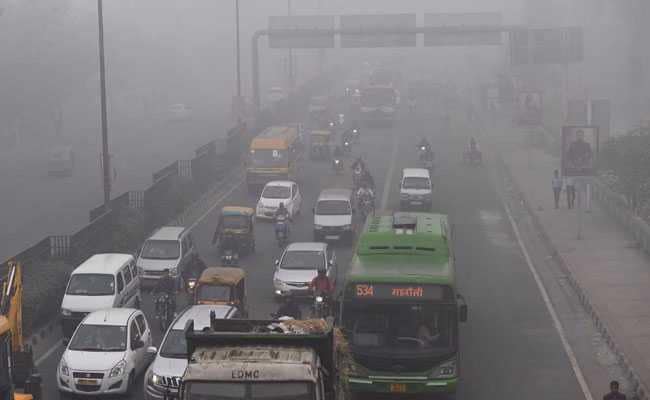 The Delhi government has decided to file a plea before the National Green Tribunal to urge it to consider the exemption of women and two-wheelers from the odd-even scheme. The decision comes two days after the Arvind Kejriwal government cancelled its plan to implement the scheme which was to be implemented from Monday to help lift the blanket of smog that has enveloped Delhi for the last six days. The decision was announced hours after the National Green Tribunal's conditional acceptance of the odd-even scheme which demanded the scrapping of exemptions for women and two-wheelers.
Here are the live updates of the odd-even scheme in Delhi: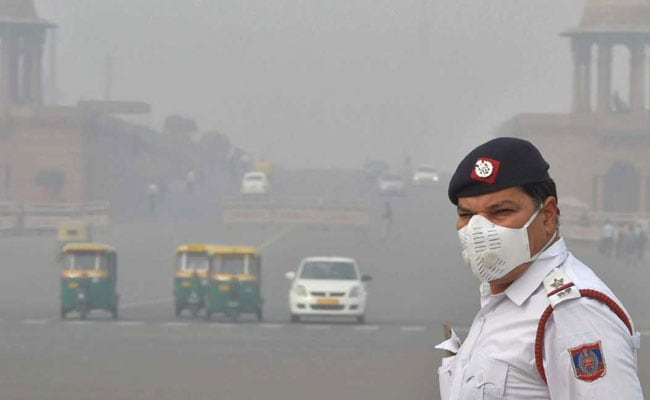 Odd-Even Rule In Delhi: As AAP Delays Odd-Even Plea, National Green Tribunal Questions, 'Only For Media?': 10 Points
After pledging to ask the National Green Tribunal (NGT) to allow exceptions to the Odd-Even rule to restrict cars in Delhi, the Arvind Kejriwal government today arrived hours late to court. The case will not be taken up at least till tomorrow, which means the Odd-Even plan will be put off further in the city where air pollution has hit emergency levels. On Saturday, the government put the plan on hold after the green tribunal objected to exemptions granted to women and two-wheelers.