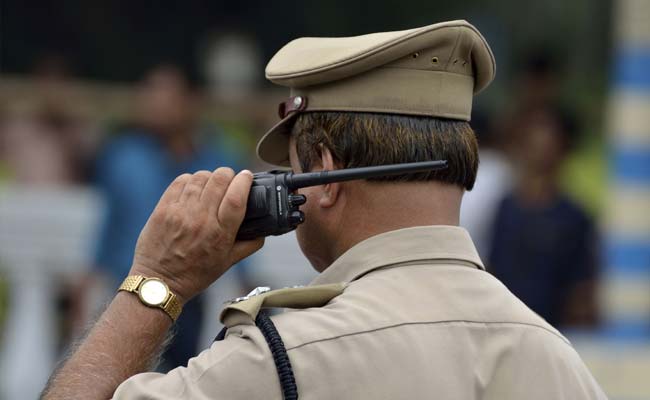 New Delhi:
A man gunned down his elder brother's wife after his family refused to get him married to a young woman living in his neighbourhood in east Delhi, police said on Wednesday.
Police said accused Sikander absconded after shooting his sister-in-law Jeeva in the head on Tuesday night in Ganesh Nagar. Jeeva was declared brought dead in a nearby hospital.
Jeeva and Sikander's elder brother Sonu did not like the woman he wanted to marry and thus there were heated arguments on the issue in the family in the last few weeks, the police added.