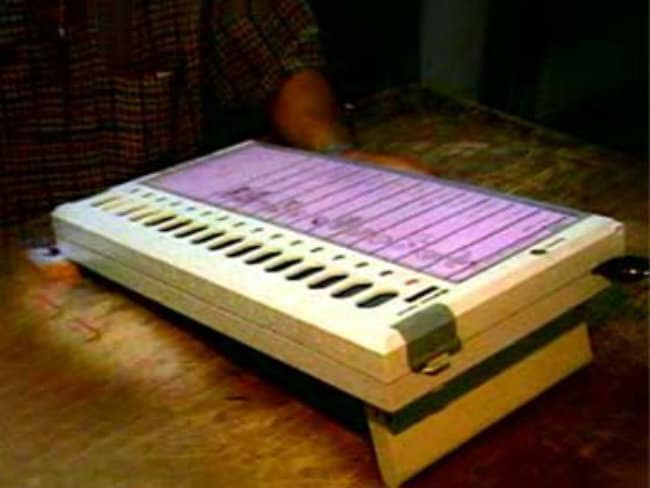 New Delhi:
Delhi Election Commission today told the High Court that it was ready to hold by-elections in 13 municipal wards of the national capital but needed Rs 21 crore for the purpose.
The commission submitted before a bench of Chief Justice G Rohini and Justice Jayant Nath that it was ready to "conduct the election at the earliest and are in complete readiness to conduct the same".
It sought direction to the Centre, Lieutenant Governor and AAP government to provide the requisite funds and resources to conduct elections to vacant seats in 13 municipal wards, out of the total 272 wards in all three Municipal Corporations in Delhi.
The commission filed the application following the court's notice to it on a plea to hold the by-elections in 13 wards and fill "casual vacancies" in the councillorship in all the three Municipal Corporations. Notice was also issued to the Centre and the LG.
Taking note of the application that the Delhi government was also a necessary party, the court added it in the list of respondents.
It, however, fixed the application of the commission, filed through advocate Sumeet Pushkarna, for consideration on September 23.
The court was hearing a PIL by a 20-year-old law student Sanjana Gahlot, who had stated that after she saw the poor condition of her village in west Delhi, she got to know that there was no councillor to look after the civic issues.
Meanwhile, the commission in its application said it was keen to conduct the elections immediately but it depended on external sources for manpower, materials and funds.
"About 4,500 ground-level personnel would be required for two weeks, 50 Delhi government officers who would be appointed as returning officers, election observers, and expenditure observers for a period of two months," the application said.
The commission said it would also need about Rs 21 crore for conducting the polls, which has to be provided on behalf of MCD by the Delhi government.