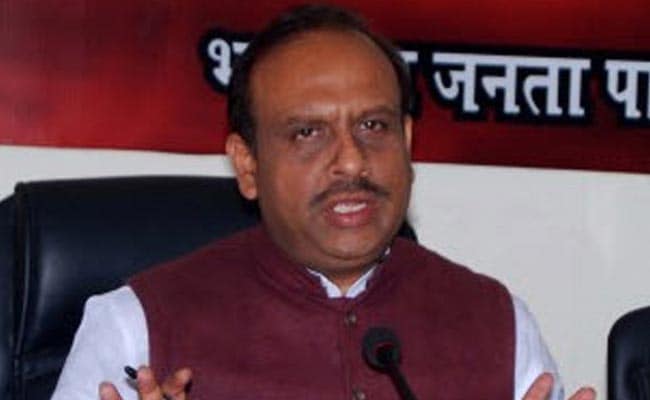 New Delhi:
With a week to go for the civic polls, the Delhi BJP today alleged that the AAP government in connivance with the Congress has continued with the "water tanker scam", instead of terminating the contract of the firm involved in it.
Leader of Opposition in the Delhi Assembly Vijender Gupta at a press conference held at the party office in New Delhi brought up the issue of the alleged scam.
"Both, Congress and AAP are two sides of the same coin. They flock to JNU, Ramjas College and Hyderabad, together, in the wake of any issue.
"And, Kejriwal, who assumed charge after Sheila Dikshit as the CM, continued with the the water tanker scam, instead of terminating the contract of the companies involved," Mr Gupta alleged.
"The Congress and the AAP are sharing the money from this scam," he claimed.
Mr Gupta, at the press conference, even named four private companies, which he alleged are involved in the "water tankers scam".
"I want to ask Kejriwal, who claims his party came to power on anti-graft plank, as to why he did not cancel the contract of those companies or make for alternate arrangements," he said.
The senior BJP leader also claimed a "10-year contract with the private companies was signed in 2002 for supply of water through water tankers."