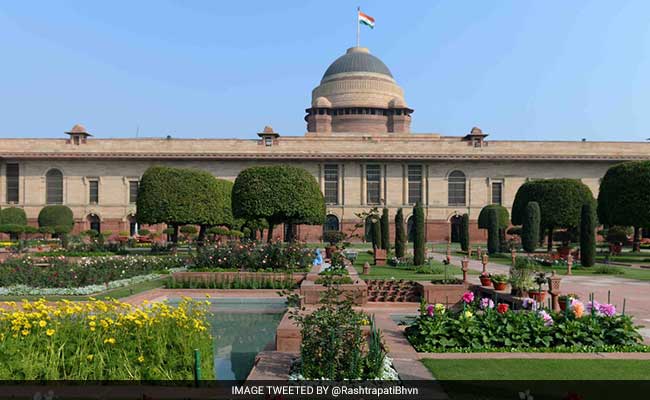 New Delhi:
The decaying body of a man was found at the staff quarters of Rashtrapati Bhavan, police said today. After his neighbours noticed foul smell emanating from the servant quarters, they alerted the police. The room was locked from inside and the police broke it open late Thursday night.
According to cops, the body is at least four to five days old.
The man has been identified as Trilok Chand, who worked at the President's Secretariat, and had recently come to stay at the servant quarters. He had been unwell for some time, the police said. While it's not clear how he died, police sources believe a heart attack to be the cause of death. The body has been sent for post-mortem.
According to preliminary investigation, the Deputy Commissioner of Police said, it looks like a natural death.