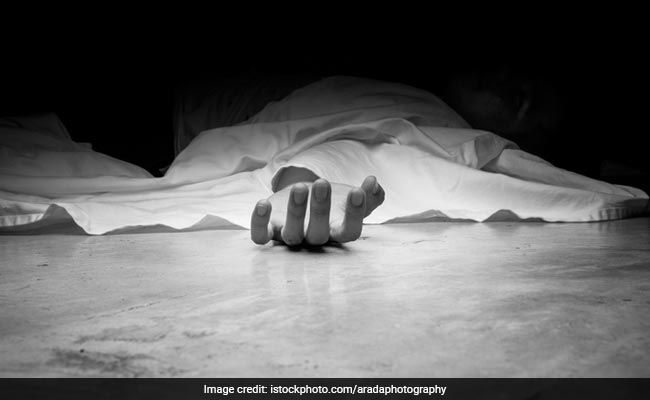 New Delhi:
A 29-year-old non-teaching staff of the Jawaharlal Nehru University (JNU) was allegedly stabbed to death while his cousin was injured, following a scuffle over asking directions to a cigarette shop, police said yesterday.
The police were informed in the early hours yesterday about the incident which happened in the Vijay Vihar area of Rohini.
The duo was rushed to a hospital, where Rahul was declared brought dead while his cousin Naveen was stated to be critical, the police said.
Rahul worked on an ad-hoc basis with the varsity while his cousin is a lab assistant in the university.
On Sunday, Rahul had come to Naveen's house in Rohini and the latter came to see him off when he was leaving.
When Naveen asked the man directions to a cigarette shop, the man, who was in an inebriated condition, got into an argument with the cousins. Later, he also called his accomplices who attacked Rahul and Naveen, the police said.
The police have arrested three men and apprehended a juvenile in this regard.
Brawls over trivial issues -- such as not sharing a cigarette -- led to a spate of killings in the national capital in the first four months of the year, according to the Delhi Police.
Till April 30 this year, 27 of the 167 reported killings took place because of a sudden provocation or a trivial issue, the second most common reason for bloodshed after personal enmity.