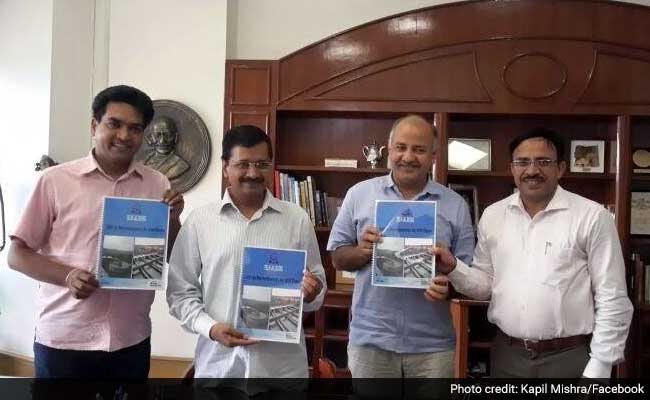 New Delhi:
Delhi has its third law minister in six months. Chief Minister Arvind Kejriwal has given charge of the ministry to his deputy Manish Sisodia and removed Kapil Mishra, who was appointed in June.
Sources said Mr Kejriwal has asked Mr Mishra to focus on the tourism and water ministry.
The law ministry has been particularly eventful for the ruling Aam Aadmi Party, which took charge for the second time in February after a massive election victory.
Mr Mishra's predecessor Jitendra Tomar was arrested over allegations that he faked his law degree.
Mr Mishra, who was Delhi Jal Board vice chairman, was asked to take over.
Party sources said his elevation came as Mr Kejriwal, was happy with his stint in the Jal Board.
Mr Mishra was also among those who led the campaign within the party for the ouster of Prashant Bhushan and Yogendra Yadav.
During AAP's short-lived first term, Law Minister Somnath Bharti embarrassed the party with a controversial midnight raid targeting Nigerian women in his constituency, in the name of busting a drug den.