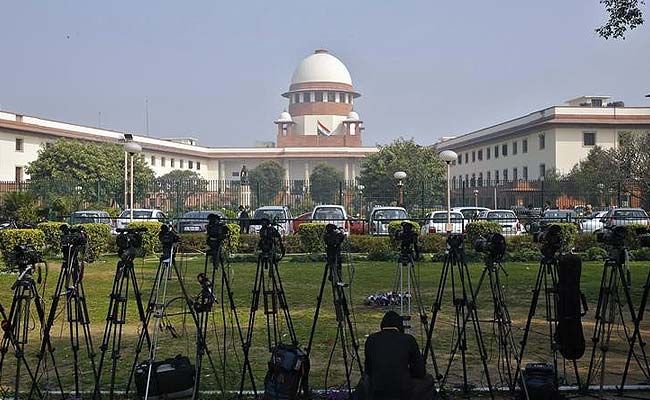 New Delhi:
A constable working at the Supreme Court shot himself this morning at an entrance to the building in Delhi.
Chandpal who was assigned to the team managing security at the court used his service weapon to kill himself.
He shot himself around 8.15 AM, said a senior police officer.
Chandpal's duty hours were from 7 AM to 1 PM. He had been posted at the Supreme Court since April 2014.
The cause of the suicide was not known yet, the officer said, adding crime and forensic teams were on the spot.
Police will be questioning Chandpal's family members and colleagues to ascertain the reasons for him taking the extreme step.
(with inputs from agencies)