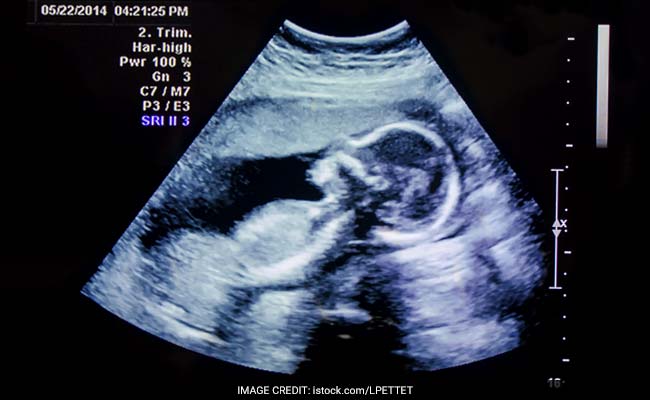 New Delhi:
A radiologist and three others have been booked for allegedly conducting sex determination tests at her clinic in south Delhi's Jangpura, police said. Delhi Police officials said they received information from officials in Haryana's Sonepat district about the clinic's staff conducting sex determination ultrasounds.
The police then sent a pregnant woman as a decoy to trap the accused on Saturday last week. The assistants of the radiologist were conducting an ultrasound on her when police personnel entered the clinic.
Officials of the Pre-Conception and Pre-Natal Diagnostic Techniques Cell (PCPNDT) from Delhi and Haryana accompanied the Delhi Police team.
Police said the clinic's owner and radiologist Dr Charu Kohli is currently abroad. They said an MBBS-level ultrasound expert and two other staffers who were present at the clinic have been booked. The ultrasound machine has been sealed.
Delhi PCPNDT programme officer Sajyajit Kumar said the clinic is registered with their department. "An FIR has been registered under the PCPNDT Act. We have also submitted an inspection report to the district magistrate, citing the violations committed by the clinic, for further action," Mr Kumar said.