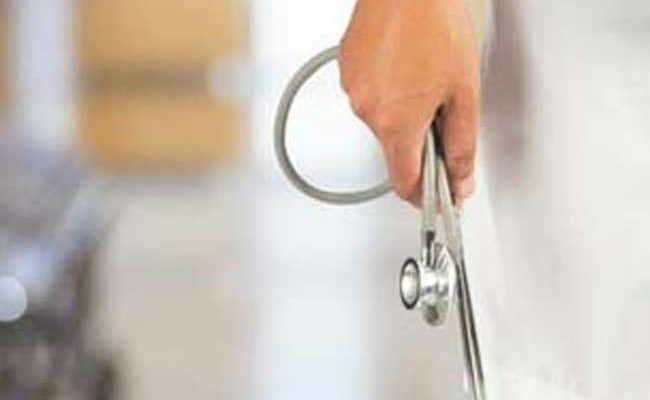 New Delhi:
Doctors from different parts of the capital will spread awareness about diabetes by running in a marathon being held by medical networking app Curofy in Delhi on Sunday.
"Of all the doctors, around 70 per cent will finally be participating. This way, we are also trying to fulfil our corporate social responsibility goals," said Mudit Vijayvergiya, one of the co-founders of Curofy, in a statement issued today.
The campaign is being organised in partnership with Hope and Helping Hands Society and Noida Running Group.
Run for Diabetes Awareness 2015 will be held on Sunday (October 25) between 6 a.m to 11 a.m. at Jawaharlal Nehru Stadium in New Delhi. It includes Half Marathon, 11 km and 6 k.m. and walk for diabetes awareness.
According to the popular doctors' networking app, Curofy, it has received tremendous response from doctors to enroll themselves in the campaign.
"Doctors have an extremely busy schedule and while caring for their patients they often forget to take care of their own health. This gives them a chance to do that," said S. K. Mittal, a doctor.
Race director and former Indian marathon runner, Dr. Sunita Godara, said: "I find this marathon a great opportunity for the runners to get accurate time record and pace them to do their best in the Airtel Delhi Half Marathon just after a month".
Curofy is a medical networking app that powers spam-free and secure communication between doctors.