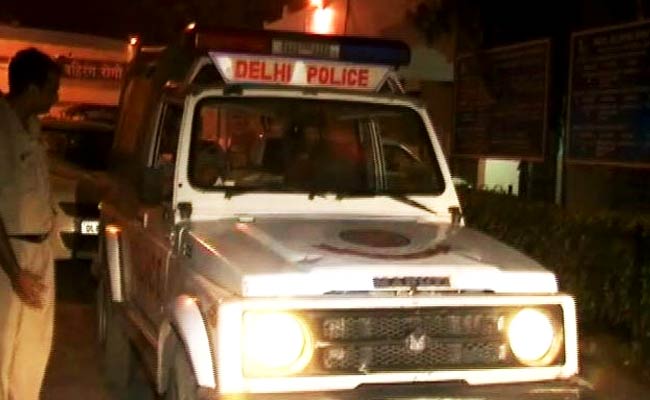 New Delhi:
A 24-year-old woman who was allegedly set on fire by her parents-in-law at their house in Vikaspuri of west Delhi, died at a hospital on Saturday, following which three persons, including her husband, were arrested, the police said.
On receiving a PCR call on Friday about a woman being set ablaze, a police team rushed to the spot and took the woman, who has suffered burn injuries, to Safdarjung hospital, a police officer said.
She died during treatment at the hospital on Saturday, DCP (West) Vijay Kumar said.
"Statement of the woman was recorded at the hospital in which she alleged that she was set on fire by her husband and in-laws," the officer said, adding the victim claimed the incident took place when she had gone to her parents-in-law's place to collect her son's clothes.
The woman was married to Gurcharan Singh in 2012. A case has been registered at Vikaspuri police station and the victim's husband, her father-in-law Rawel Singh(62), and brother-in-law Prabhjot Singh (25) have been arrested, the DCP said.
The victim's relatives alleged that there were "regular" demands of dowry from her husband's parents. A few days ago, her parents-in-law had demanded Rs 10 lakh, and when it was not met they forced her out of their house, the police said.