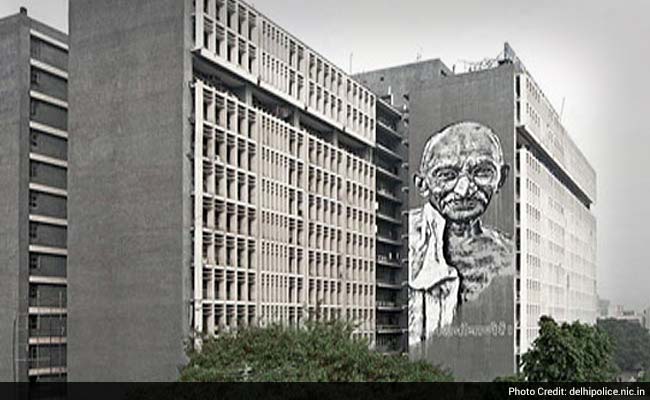 New Delhi:
The Home Ministry is mulling empowering the Delhi Police Commissioner to file appeal in court cases and appoint public prosecutors without taking the city government's nod, a move which is unlikely to go down well with the AAP dispensation.
If this comes into effect, the Delhi government's role in taking decision on whether to file an appeal in a higher court in any case and on appointing public prosecutors will be completely eliminated, official sources said.
Interestingly, on May 27, the Delhi government had appointed eight advocates as Additional Standing Counsel (Criminal) for conducting any prosecution, appeal or other proceedings in the Delhi High Court.
The eight advocates are Avninder (Avi) Singh, Kamna Vohra, Rajesh Mahajan, Sanjay Lao, Ashish Aggarwal, Richa Kapoor, Ranbir Singh Kundu, and Nandita Rao.
At present, the Delhi government's home department has to be consulted by Delhi Police before filing an appeal or appointing a public prosecutor. The home department examines the merit of a case to take a call whether to file an appeal or not, and then refers it to the Lieutenant Governor for further action.
The logic behind the move is that since the Delhi Police reports to the Home Ministry, it should be allowed to take a call in the two matters just like CBI and NIA, which propose the names of public prosecutors and the central government takes the final decision.
The sources said since the police and law and order do not come under the Delhi government, there should be no reason to refer issues pertaining to the two subject to the city government.
As per the plan, the Lieutenant Governor may be made the final authority to issue the order on behalf of the Home Ministry .