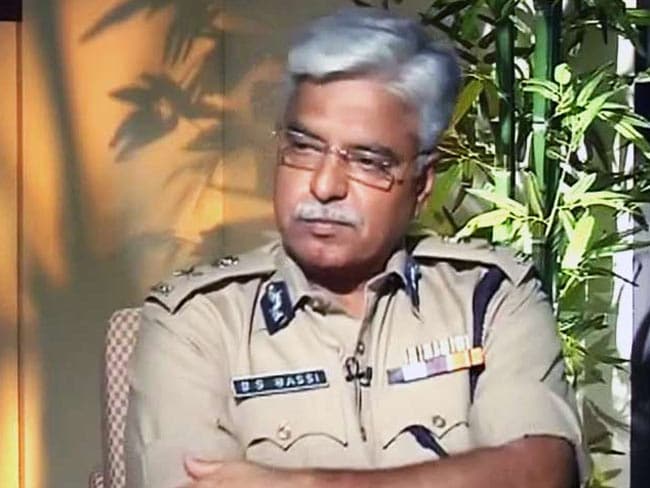 New Delhi:
The Delhi Commission for Women or DCW has asked police commissioner BS Bassi to appear before it next Monday and explain what it has called his "unjustifiable" failure to provide information on crimes against women, which the commission had repeatedly asked for in the past.
The DCW has used its judicial powers to issue a summons to the police commissioner. If Mr Bassi fails to appear before the commission, it can attach his property or issue a warrant of arrest, sources told NDTV. The commission has all the powers of a civil court. He has been asked to provide all the data earlier asked for by the commission and "explain the unreasonable cause of delay" in providing the information. Mr Bassi said he had not received the summons yet. "If there is a summons, we will act accordingly," he said.
The DCW has also condemned "how women protesters were roughed up by the Delhi Police," sources told NDTV.
Mr Bassi allegedly did not share the data the DCW had asked for on crimes against women in the national capital. "The commission takes strong note of the fact that despite sending various letters and notices and passage of several months, you have unjustifiably failed to provide crucial information sought by DCW which is imperative for us on the issue of women safety," DCW Chief Swati Maliwal said in the summons issued to Mr Bassi.
Ms Maliwal has said that she had raised the issue of the Delhi Police not providing the DCW the data during meeting on women's safety called by Delhi Lieutenant Governor Najeeb Jung in November 2015 year and then at the meeting of the Special Task Force on women safety held in Ministry of Home Affairs in December.
"During the meetings the commission had raised the issue of non-receipt of data and you had assured that the information sought by us will be immediately provided, however, the same has not been done," the summons said.