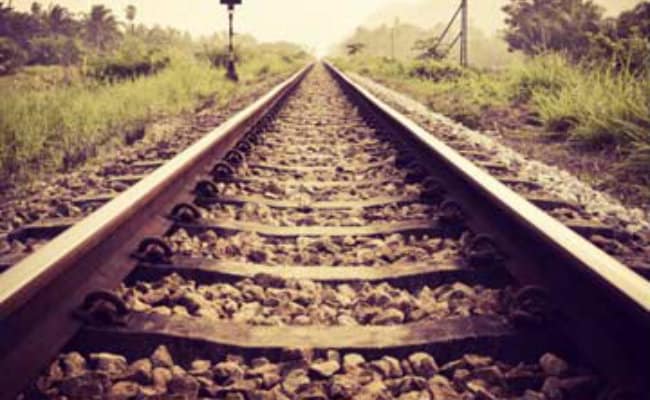 The Delhi-Kanpur Shatabdi Express met with an accident today after crossing the Anand Vihar station when the train hit a section of the railway track that was jutting out, away from the main track.
A blast was reported in the diesel tank of the train but none of the passengers were injured.
The train was running late by two hours, it left Delhi station at 3:50 pm and reached Anand Vihar at 4:15 pm.