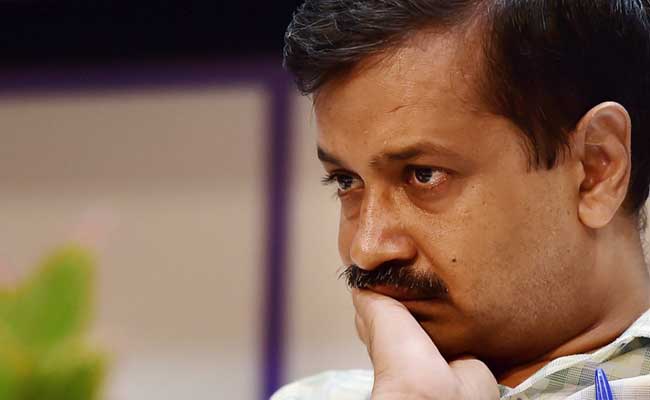 New Delhi:
Alleging "massive corruption" in the functioning of the East Delhi Municipal Corporation or EDMC, Delhi Chief Minister Arvind Kejriwal today sought to know where the funds released by his government to the civic body were being spent.
EDMC Mayor Neema Bhagat met the Chief Minister today seeking release of funds, which she claimed is "pending" to the civic body.
During the meeting, Mr Kejriwal said the Delhi government has, till now, released all funds to the MCDs which were supposed to be provided under the existing Delhi State Finance Commission.
"After listening to the mayor's demands, the chief minister said that he has seen the accounts of the EDMC and there is a massive corruption in the civic body," a senior government official said.
"Kejriwal said the EDMC must do away with corruption to make it financially stable," the official said.
During the meeting, Mr Kejriwal also sought to know why the sanitation staff were not paid salaries despite the fact that the government has released all funds due to the EDMC, the official said.
Asserting that the EDMC has many sources of income, but because of corruption its finances are in a mess, the Chief Minister said illegal hoardings and illegal parking must be curbed, which will increase the revenue of the civic bodies manifold.
Recently, mayors of North and South Delhi Municipal Corporations also met the Chief Minister seeking release of funds which they claimed were due to the respective civic bodies from the Delhi government.