New Delhi:
Much after dawn in Delhi, the skies blackened. And then, for three hours, it rained. Torrentially. Thunder roared. And, just as they always do, the roads disappeared within minutes beneath several feet of water.
"You guys all deserve an award for getting here today.
I don't know if you guys came in boats or amphibious vehicles
of some kind but I salute you," said US Secretary of State John Kerry to students at IIT Delhi, where he was late by an hour on account of the monster traffic jams. Mr Kerry had also spent his first hour upon landing in Delhi on Monday night in the grid-locked route from the airport to his five-star hotel.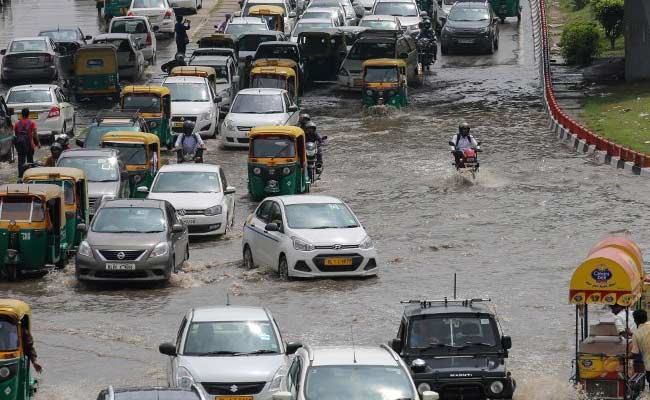 The Gurgaon police provided real-time warnings of low visibility on Twitter, urging drivers to be patient and reassuring them that constables were on hand to help. Several offices asked people to stay home. Cabs were impossible to find.
It turned out that today, Delhi received a fourth of the rainfall it usually sees in the entire month of August.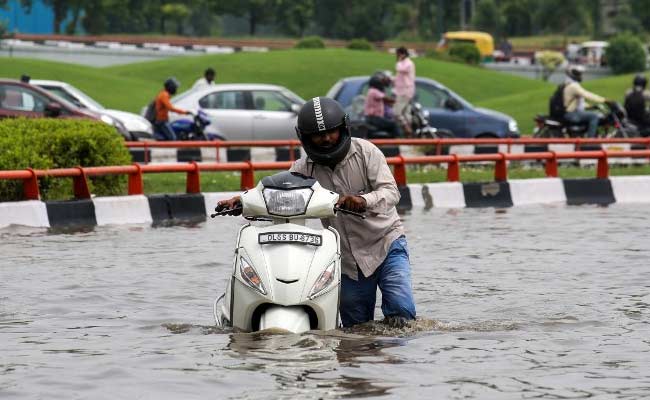 In the evening, politicians from the BJP and Akali Dal protested on the roads in boats to accuse Arvind Kejriwal and his government of leaving the city to fend for itself.
The Delhi High Court was unsparing as well about the water-logging with judges stating, "There is no justification for clogged drains. We cannot tolerate this year after year."
Get Breaking news, live coverage, and Latest News from India and around the world on NDTV.com. Catch all the Live TV action on NDTV 24x7 and NDTV India. Like us on Facebook or follow us on Twitter and Instagram for latest news and live news updates.