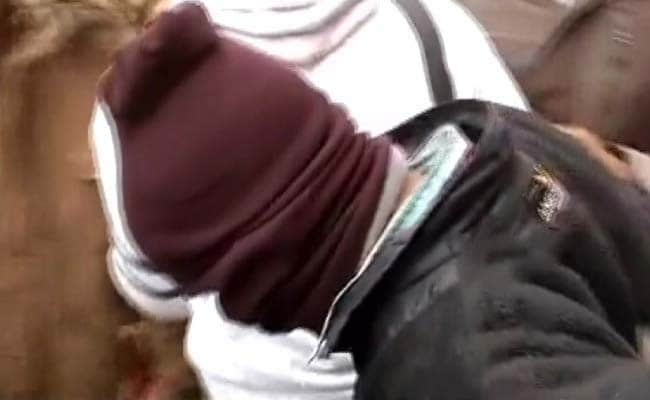 Highlights
3 others being tried by Juvenile board, a 9th accused died before verdict
The 52-year old Danish woman was raped at knife-point in Delhi in 2014
The woman, travelling alone, had approached a group of men for directions
New Delhi:
Five men convicted for raping a 52-year-old Danish tourist in Delhi in 2014 have been sentenced to life in jail.
They were found guilty of raping and kidnapping the Danish tourist on Monday. They had robbed and gang-raped her at knife-point on the night of January 14, 2014, while she was returning to her hotel in central Delhi.
The convicts -- Mahendra alias Ganja (27), Mohd Raja (23), Raju (24), Arjun (22), Raju Chakka (23) -- were present in the court when the order was announced.
The defence counsel had earlier sought lenience for the five claiming that they were in their twenties and came from economically deprived backgrounds. The prosecution, however, urged the court to pronounce a strong sentence so as to set an example and also reminded the court that the incident was even more shameful as it happened to a foreign national visiting India.
Three others charged for the attack are being tried separately under the juvenile justice system. A ninth accused, an adult, died before the trial ended.
The Danish woman, travelling alone, had come to Delhi after visiting the Taj Mahal. She had approached a group of men for directions.