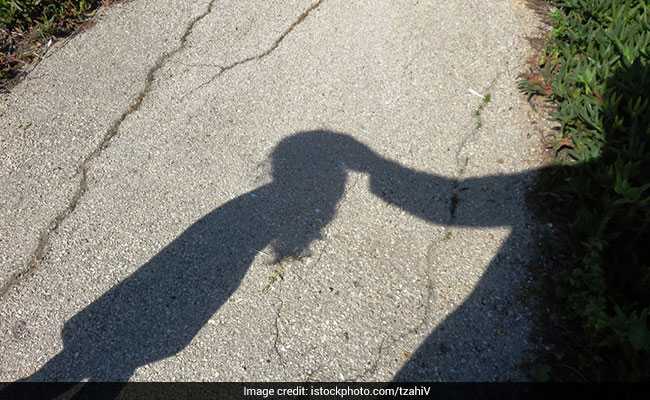 New Delhi:
A Class 3 student was sexually assaulted allegedly by a 14-year-old in northwest Delhi's Swaroop Nagar, the police said Monday.
The accused who lived nearby, was apprehended, they added.
The boy visited the girl's house and went to her room where he undressed himself and allegedly tried to force himself on the girl.
The girl's maternal uncle saw the incident and informed the police, following which the boy was apprehended.