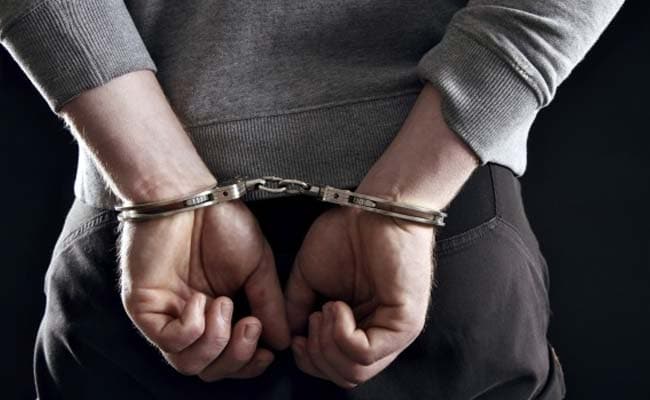 New Delhi:
A UPSC aspirant has been arrested for allegedly kidnapping a minor from northeast Delhi's Bhajanpura area and demanding ransom to pay off his debts, police said.
The accused, Asif Saifi (27), was inspired by Bollywood films and used to recited dialogues from films while making the ransom calls, they said.
Saifi, who completed his MTech, was preparing for the civil services. He was in debt. He had borrowed Rs 4-5 lakh to pay a man who had promised him a government job. The man, however, cheated him, police said.
Desperate to make money, Saifi befriended the 5-year-old victim and found out the phone number of the child's father.
The accused one day took away the child and kept him in a shanty. He used to make ransom calls to the child's parents from borrowed phones, police said.
Saifi was finally arrested from Dadri in Uttar Pradesh yesterday, they said, adding the child was rescued.