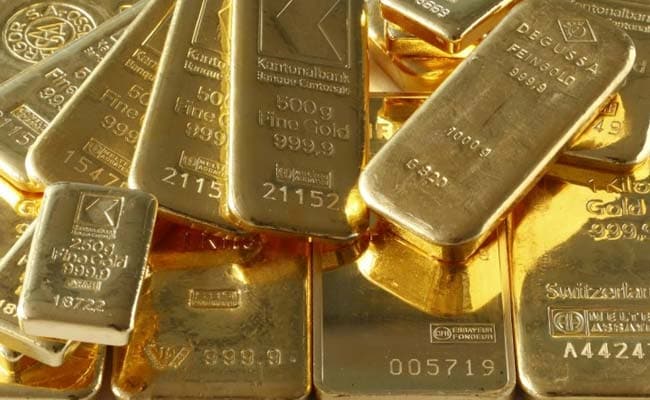 New Delhi:
A Chinese man has been arrested by the customs for allegedly trying to smuggle in gold worth Rs 52 lakh at Indira Gandhi International Airport, according to an official statement Tuesday.
The accused, a native of China, was intercepted and arrested on his arrival from Dubai on Saturday.
"A detailed personal and baggage search of the passenger resulted in the recovery of 15 gold bars, totally weighing 1.7 kg, ingeniously concealed inside the waistline of the trouser worn by him," it said.
The market value of the gold bars, which have been seized, is Rs 52.28 lakh, the statement by the customs department said.