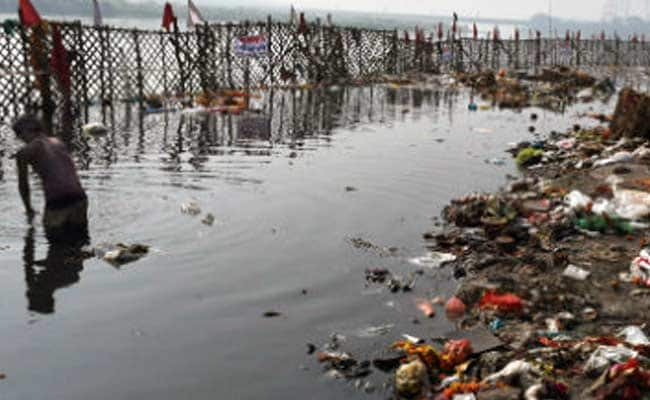 Mathura:
The Central government is as serious in cleaning river Yamuna as it serious for rejuvenation of river Ganga, Union Water Resources Minister Uma Bharati today said.
"Yamuna Shuddhikaran Abhiyan is bound to get successful because the Union government is as serious on cleaning river Yamuna as it is serious on Ganga rejuvenation. The government is serious in making the rivers pollution free," Ms Bharati said in Vrindaban in the district.
"The governments of different states have been requested to ensure the rivers in their states are pollution free," she added.
Earlier in the day, she paid her obeisance at Bankey Behari temple and Katyayani peeth in the Mathura district.
She also went to Panigaon-based Ashram of saint Vijai Kaushal Maharaj.
During wee hours, she paid her obeisance to deity in Sri Ji temple Barsana, where Radha Astami was celebrated today.