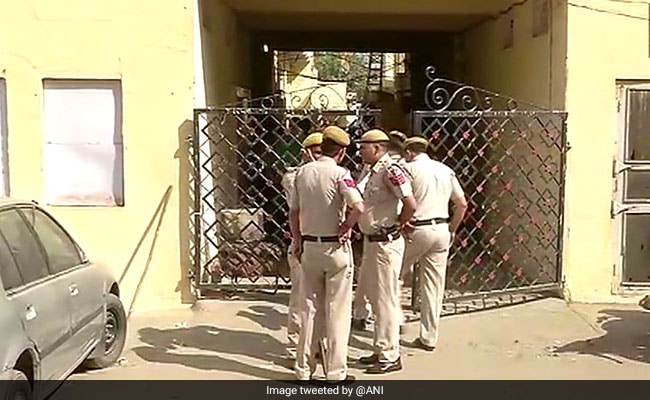 Highlights
Police suspect that someone known to the victims might have killed them
A sharp weapon is believed to have been the weapon used to stab them
The killings might have been due to a fallout in property dispute: police
New Delhi:
An 82-year-old woman and her three daughters were found dead along with their security guard in their house in Mansarovar Park area of Shahdara Saturday morning.
Police officials are suspecting that someone known to the victims might have killed them, since, till now, there is no evidence of forced entry into the house. "Crime scene indicates friendly entry. Can't say motive behind murders now. We have few inputs, probe is underway," Special Police Commissioner was quoted by news agency ANI.
The killings is suspected to be a fallout of a property dispute, they said. "I got a call that from a friend and got to know about the incident. Four family members and one guard were murdered. Some days ago some tension regarding property dispute was going on," a friend of one of deceased was quoted by ANItold the media.
A sharp weapon has been recovered from the spot. It is believed that the weapon was used to stab the five victims.
The victims have been identified as Urmila Jindal (82), her daughters Sangeeta Gupta (56), Nupur Jindal (48) and Anjali Jindal (38) and their security guard Rakesh (42), the police said.
Further details are awaited.
(with inputs from PTI and IANS)