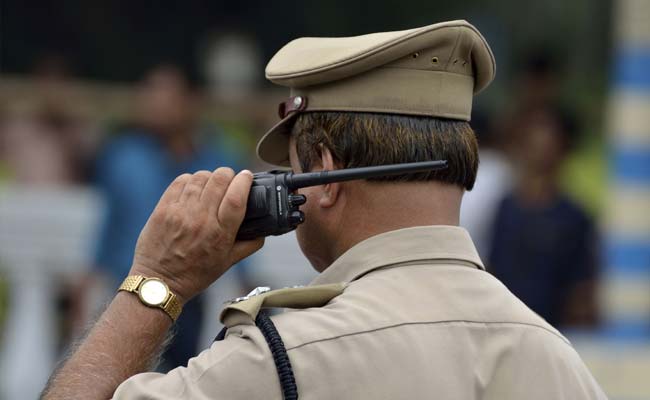 New Delhi:
A 52-year-old woman was brutally killed allegedly by some unidentified persons in east Delhi's Shakarpur area, police said on Friday.
Her body was found at her home on Friday, with a slit throat and multiple stab wounds on her stomach, they said.
The woman, Sangeeta Bansal, lived in a flat on the first floor of a house in Lalita Park area of Shakkarpur locality. Her body was discovered by her sister-in-law who came to check on her this morning, the police said.
Sangeeta's husband had passed away last year and her two daughters are married and stay in Delhi and Bhopal, respectively.
Her husband was a financier and police suspect that she might have been killed by someone who owed money to her husband. The police suspects it to be a case of personal enmity.
The police said they have identified the killer and efforts are on to nab him.
They also said that the killing appears to be a case of personal enmity.
Ms Bansal worked as a caretaker at a paying guest accommodation. Since there was no signs of forced entry and the house had not been ransacked, the police suspect that the accused was known to her. She had also bought some snacks from a nearby shop to serve some guests.
Police have also procured CCTV footages from nearby spots and are scanning her cell phone records to for clues.