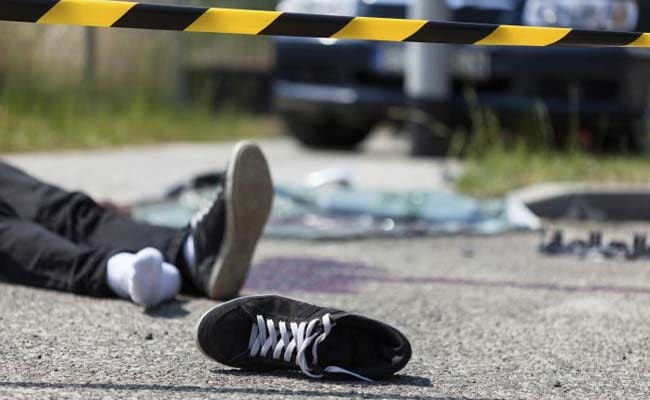 New Delhi:
Family members of an 18-year-old youth, who died after falling off the pillion of a rashly driven motorcycle last year, have been awarded a compensation of over Rs 13 lakh by a Motor Accident Claims Tribunal (MACT) here.
MACT Presiding Officer Rajeev Bansal directed the ICICI Lombard General Insurance Company Ltd, insurer of the bike, to pay Rs 13,67,856 to the mother, brothers and sisters of victim Devjeet Bain, who died after the vehicle, on which he was riding pillion, collided with a rickshaw.
The tribunal, while deciding the petition, relied on the testimony of an eye-witness in the case and several documents on record including the FIR, charge sheet, post-mortem report and mechanical inspection report.
According to the petition, on June 14, 2016, Mr Devjeet was sitting as pillion rider on a motorcycle driven by Mr Abhinandan and was going to his house in Madanpur Khadar in south Delhi from Sarita Vihar here.
The bike, driven in a rash and negligent manner, collided with a cycle rickshaw due to which both fell down and suffered injuries, it said.
The victim was taken to AIIMS Trauma Centre where he was declared as brought dead, it said.
During the proceedings, the insurance company had claimed that the accused bike rider did not have a valid driving licence and hence was not entitled to pay compensation to the petitioners.
The tribunal directed the insurance company to pay compensation but allowed it to recover the amount at nine per cent interest from the driver and the owner of the vehicle after paying the victim's family.