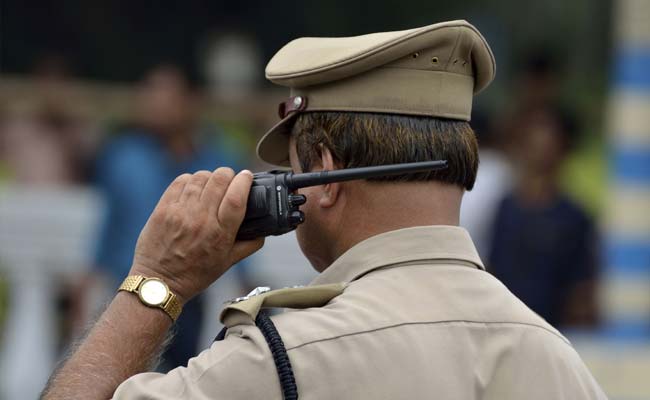 Vadodara:
A doctor who had been on the run after a case was registered against him for allegedly sedating and raping a patient in his clinic in a village on the outskirts of Vadodara was detained today, police said.
Nadesari Police Inspector JK Patel said that Dr Pratik Joshi, against whom a case was registered under section 376 (rape) of the Indian Penal Code, was detained from a relative's house in Valan village in neighbouring Panchmahal district today.
"In her complaint, the woman had said that the doctor had injected her with a sedative and then raped her. We detained Dr Pratik Joshi today. He will be arrested soon and presented before a magistrate for remand," Mr Patel told PTI.
Mr Patel added that the clinic's compounder, Dilip Gohil, was arrested on June 11 for allegedly filming the act at the doctor's behest. He said that the video was used to pressure the victim into having a physical relationship with the doctor.
A case was registered against Dr Joshi under section 376 (rape) and 328 (using poison to commit an offence) based on the woman's complaint, Mr Patel said.
The alleged rape happened about three months ago.
Meanwhile, Dr Joshi has alleged that his compounder and two others had been blackmailing him. They demanded Rs 50 lakh from him.
Mr Patel said that the three had been arrested and the doctor's allegations against them were being investigated.
Three others connected to this case are on the run and the police is looking for them.
Further investigations into the case are underway following which Dr Joshi would be arrested and presented before court, Mr Patel said.