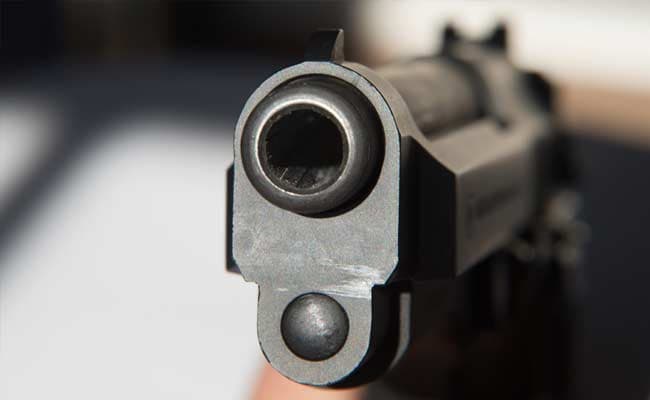 Hajipur:
A toll plaza employee was on Saturday shot dead in Bihar's Vaishali district, the police said. The incident occurred at the toll plaza located at Patedha on the Hajipur-Muzaffarpur main road.
The toll plaza employee identified as Mukesh Kumar (45) was shot dead by one of the four persons in a car which entered the VIP lane at the toll plaza in order to avoid paying toll tax, the police said adding that this led to brawl between the toll plaza staff and people in the car.
One of the four persons in the car fired at Mr Kumar killing him on the spot, they said adding that he was rushed to a near by hospital where the doctors declared brought him dead.
The people in the car managed to escape from the spot after the incident, they said. The toll plaza employees took the body and blocked the main road in protest against the incident, they said.
In another incident, a woman and her two-year-old son died while her two other children received burn injuries when she set herself on fire along with the children in Vaishali district.
Bidupur police station SHO Manohar Kumar said that Tinku Devi (30) set herself on fire along with her three minor children due to discord in her family at Majhauli village of the district.
While Tinku Devi and her two-year-old son died due to burn injuries, the two other children (a son and a daughter) aged between 8 to 10 years received burn injuries and have been rushed to a nearby hospital, the SHO added.