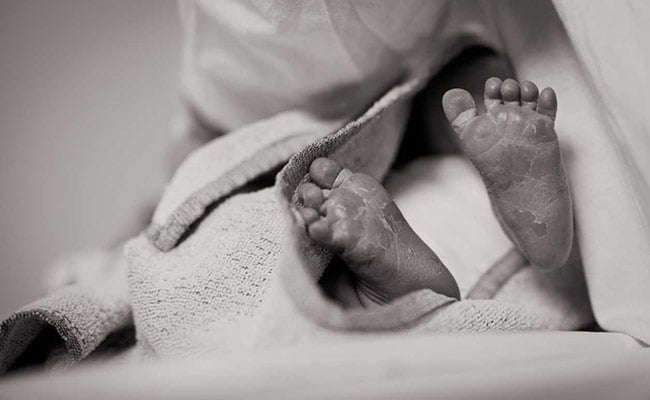 Coimbatore:
An 18-month old girl died today after she drank kerosene kept in a bottle in her house at Pollachi in the district, police said.
Ananya was playing in the house when she suddenly took the bottle and consumed kerosene on Sunday evening and started crying in pain.
Her parents who were in another room saw her struggling and rushed her to a government hospital, but the child died without responding to treatment, police said.