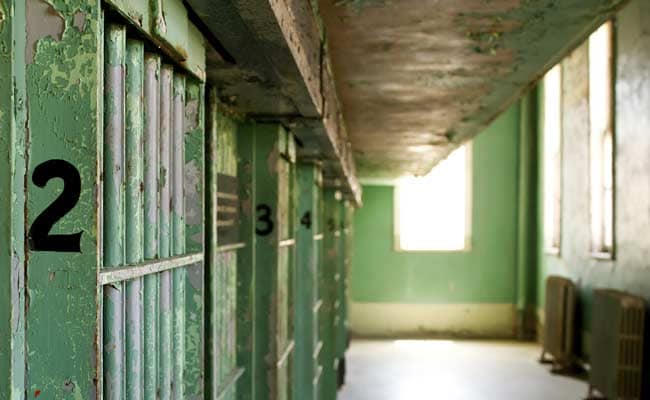 Lucknow:
As the world prepared to ring in the New Year last night, a group of prisoners were busy rehearsing their plan to escape the high-security jail in Uttar Pradesh's Mathura. A few hours later, three of them got away, but the fourth prisoner was left behind after he fell down failing to scale the high walls of the prison, police said. The dense fog reportedly facilitated their escape.
Four prison officials have been suspended and the authorities have since strengthened the security cover around the jail.
While Shera alias Kalua, Sanjay and Rahul, all resident of Uttar Pradesh, escaped, the fourth prisoner fell down and broke his leg, an officer told news agency IANS. "The inmates escaped between 1.30 am and 2 am. They were housed in the youth barrack which had a tin shed. They also used wooden sticks to escape," Shailendra Kumar Maitreya, a jail official added.
The officers are interrogating the prisoner to understand where the three escapees might be and to track them at the earliest.
More details are awaited.