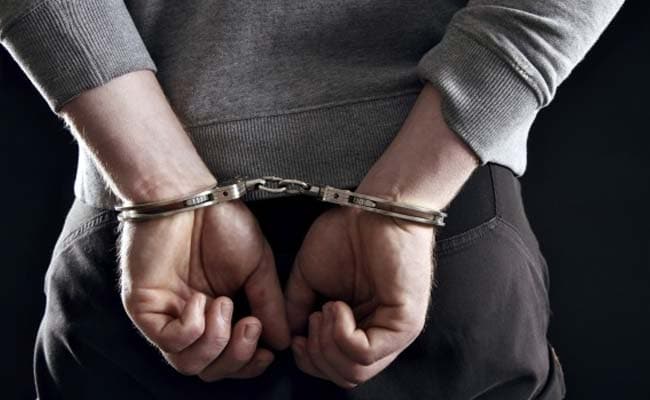 Thane:
A 20-year-old man was arrested on Thursday for allegedly abducting and killing a seven-year-old boy in Thane district, police said.
The child, identified as Shivam Razak, had gone missing from outside his residence in Buvapada last evening, a police official said.
His body was found this morning in a jungle with head smashed, police said.
Police picked up one Arjun Kumar from Ambernath, after the deceased's family named him as a suspect.
Mr Kumar was known to the family of the victim.
According to police, Mr Kumar abducted the child to teach the latter's father a lesson, as he had once beaten up Mr Kumar for coming to his home drunk.
Mr Kumar allegedly took the child with him, when he came out of his house to buy some grocery, police said.
Further probe is underway.