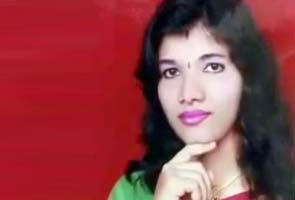 Thane:
A 20-year-old woman bled to death soon after delivering a baby at a Thane hospital, as her doctor had allegedly pulled out a part of her uterus. Shockingly, the doctor reportedly performed the delivery in candlelight because there was a power cut at the hospital.
Unnati Gurav's family, deep in shock, alleges that the doctor attending on her said she was carrying twins and then pulled out a portion of her uterus after her baby was delivered. She began bleeding excessively and was rushed to three different hospitals before she died.
The police are investigating the case and say the doctor who delivered Unnati's baby is absconding. The story gets more incredible - the hospital authorities have reportedly said they could not run the generator when there was an electricity outage as someone had stolen the kerosene used to power it.