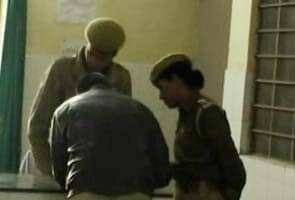 Alwar:
A day after she set herself on fire, a 19-year-old girl succumbed to her burn injuries in Rajasthan. She had poured kerosene on herself in a suicide attempt at her Alwar residence yesterday.
She was taken to the SMS hospital in Jaipur for treatment, where she died today.
The teenager was allegedly being harassed by a man named Ajit Jogi, who lives in the neighbourhood, for the past four years. Ajit, in his 20s, had also threatened her family if they do not agree to their marriage, according to the girl's statement to the police.
However, the girl's family says that she had never complained to them about the harassment.
The police have arrested Ajit.