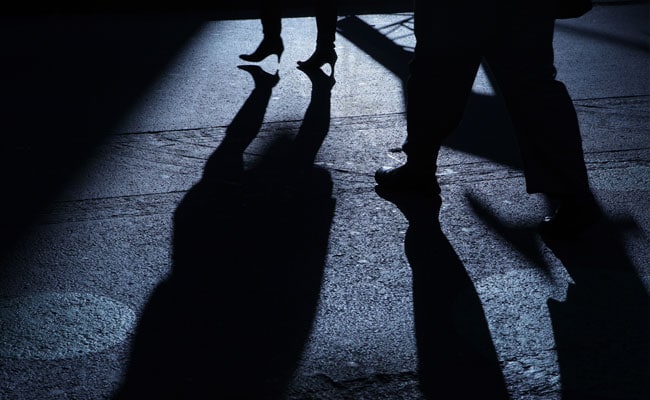 New Delhi:
A 29-year-old man was arrested by the Delhi Police on Friday, for allegedly
stalking and sending lewd messages
to five girls of a college in south Delhi. The man has been identified as Suraj Dey, a senior officer, working with a Hong Kong-based merchant navy Company, said police sources.
Reports suggest, the accused, a resident of Amar Colony, met one of the girls in a park where they exchanged phone numbers, after he told her that he was looking for a PG accommodation for his friend.
The girl told the police that a few days later; the
accused started misbehaving with her
on the phone and when she blocked his number, he sent her obscene messages from another phone number. He also started stalking her, said the police.
The student filed a police complaint on April 17. The accused also threatened the girl after she filed the complaint, say police sources. On the basis of the girl's complaint, the police arrested Mr Dey and started investigations.
During investigations, the police found that the accused had been sending lewd messages to four more girls of the same college. He used multiple phone numbers to harass the girls, say sources in the police. On Saturday, he was produced in court and sent to three-day judicial custody.
On April 15, an Army captain and a hostel warden were arrested for allegedly
stalking and molesting
a woman professor in Kanpur. A case was registered against the two under relevant sections of the Indian Penal Code. The army official, who is a doctor, had come to the city to attend a medicos' meeting where he met the woman professor, who is also a doctor, say police sources.
According to a complaint filed by the professor, the army official, who was in an inebriated condition, misbehaved with her and tried to pull her away from her car when she was returning to her hostel. She also alleged that the army captain, accompanied by the hostel warden, followed her to her college hostel in Bithoor, and started knocking at her door.