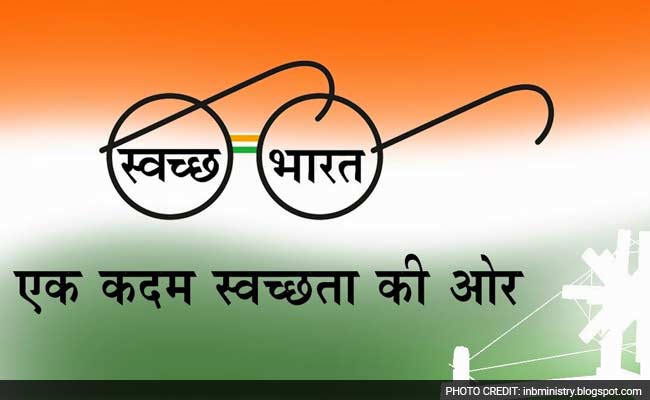 New Delhi:
A sanitation survey will be undertaken from January 4 next year in 75 major cities across the country as part of the Swachh Bharat Mission for ensuring cleanliness in urban areas.
The survey would judge the sanitation and hygiene conditions of 75 major cities, including 53 cities with a population of above 10 lakhs each and state capitals, said a senior Urban Development Ministry official.
The survey as part of the Swachh Bharat Mission would be carried out between January 4 and January 20 and the results are expected to be announced on the MyGov website on January 31.
Cities will be rated for its cleanliness during the survey and top scorers will be awarded, the official said, adding the whole exercise of survey and subsequent ratings is aimed at fostering a spirit of competition among the major cities and to ensure cleanliness in urban areas.
Municipal Commissioners and other concerned officials of all the 75 selected cities have already been briefed in detail by the UD Ministry about the objectives and evaluation parameters of the sanitation survey.
Swachh Bharat Mission is aimed at ensuring door-to-door garbage collection and proper disposal of municipal solid waste in all the 83,000 wards in urban areas by 2019.
The survey would also confirm work done on the construction of household individual toilets and community toilet seats.
The survey agencies will collect necessary data from urban local bodies besides through direct observation and citizen feedback through questionnaires.