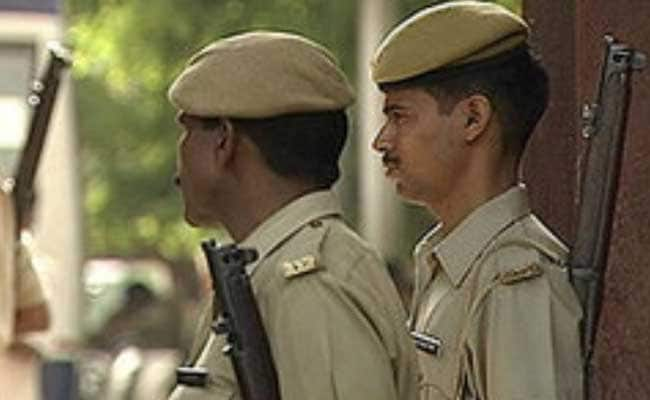 Raigarh:
Over 100 people fell ill after reportedly eating food at a feast organised following a funeral in Chhattisgarh's Raigarh district, police said today.
The incident happened yesterday in Gadhumariya village in the district, located around 250 kilometres from the state capital Raipur.
"Villagers complained of uneasiness and several vomited after consuming food at a community feast held yesterday afternoon after a funeral," Raigarh Additional Superintendent of Police Harish Rathore said.
He said that 87 people, including 25 women and children. were rushed to the district hospital while 15 others were taken to hospitals in the vicinity.
"Forty people are still undergoing treatment at the district hospital. They are out of danger. Investigations are underway to find out the cause of the incident," Mr Rathore said.
In a similar incident on July 28 in the state's Rajnandgaon district, a woman had died and 149 others fell ill after partaking a community feast.