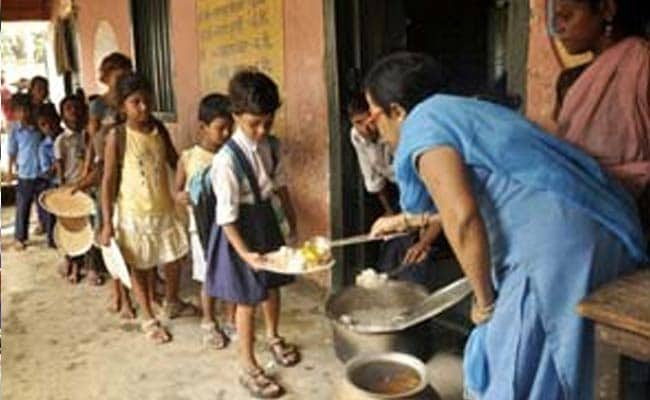 Mumbai:
Nearly 250 children in Maharashtra's Palghar district have fallen ill after consuming khichidi given to them under the midday meal scheme in a government school.
Students complained of vomiting, headache and stomach ache and were rushed to a nearby hospital.
Dr Ashok Khandagle who is attending to the sick children, said, "Thirteen are critical but out of danger. More than 140 were discharged after medical screening. The rest are undergoing treatment," reported news agency AFP.
The incident took place this afternoon in Vikramgadh taluka's Kasha village.