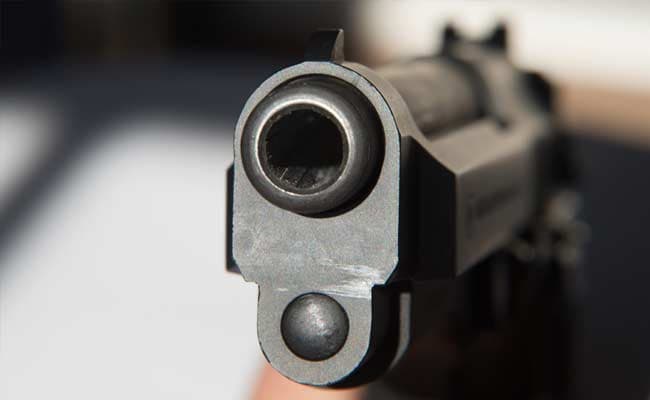 Chandigarh:
A 40-year-old man accidentally killed himself when he fired shots in the air to celebrate his daughter's eighth birthday in Haryana's Karnal city, police said today.
Manoj Kumar, a transporter, died of a gunshot wound to his chest last night, they said.
"The incident occurred during the birthday celebrations of Kumar's daughter. He told his family members that he wanted to fire a few shots in the air to celebrate the occasion," SHO at the Karnal City Police Station, Rajbir Singh, said over phone.
He fired the shots from the terrace of his house. "The second bullet misfired from his licenced double-barrel gun and hit him in the chest. He died on the spot," SHO Singh said.
The police has found no evidence of foul play yet and is investigating how the gun misfired. A team from the Forensic Sciences Laboratory also reached the spot after the incident, he said.