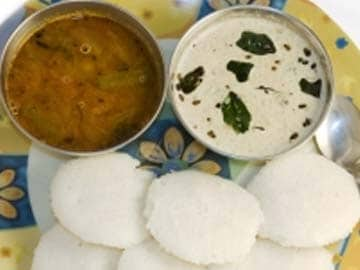 Palakkad:
An eating competition held as part of the Onam celebrations in Palakkad, Kerala ended on a sad note as a 55-year-old contender for the title died as an idli got stuck in his throat in a village.
According to police, Kandamuthan got suffocated as he downed idlis in quick succession on the Thiru Onam day on Monday.
Though he was rushed to a local hospital, he died soon. The competition was organised by a village arts club.