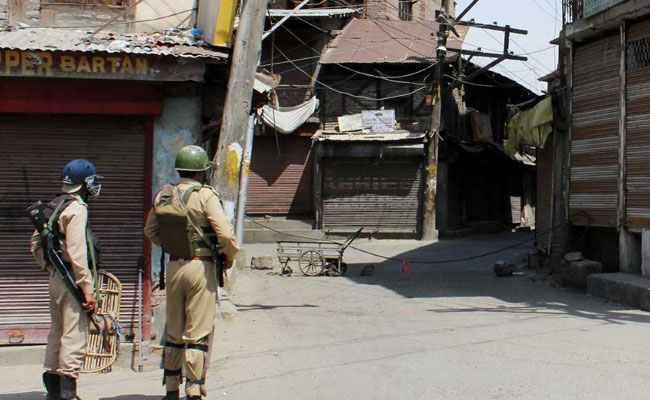 Jammu and Kashmir:
A woman was killed after suffering a bullet injury from her husband's rifle, the police informed on Thursday.
The woman has been identified as Rubina Kouser.
Her husband named Nassar Ahmed is a member of the Village Defence Committee (VDC) and a resident of Murrah in the Surankote area in the Poonch district.
The police have started investigating whether the bullet was fired accidentally or purposefully.
(Except for the headline, this story has not been edited by NDTV staff and is published from a syndicated feed.)