Highlights
A gym instructor was murdered yesterday by a DJ in a bar in Delhi
The accused stabbed the victim after brawl over song requests
Police have arrested the accused
New Delhi:
A young man celebrating a birthday at a bar in Delhi was murdered after an argument with the DJ over a song request on Sunday night. A full-blown bar fight erupted at Raftaar in Punjabi Bagh in west Delhi following an argument.
Ishmit, in his mid-20s, was celebrating with 10 of his friends on the third floor of the building. The argument started when one of his friends, Vijaydeep, went to the floor above and asked the DJ, Deepak Bisht, to change the song. Bisht reportedly refused, which led to shouting and blew up.
As Ishmit's friends fought with the DJ and other bar staff, chairs were flung and beer bottles were smashed and used as weapons, witnesses told the police.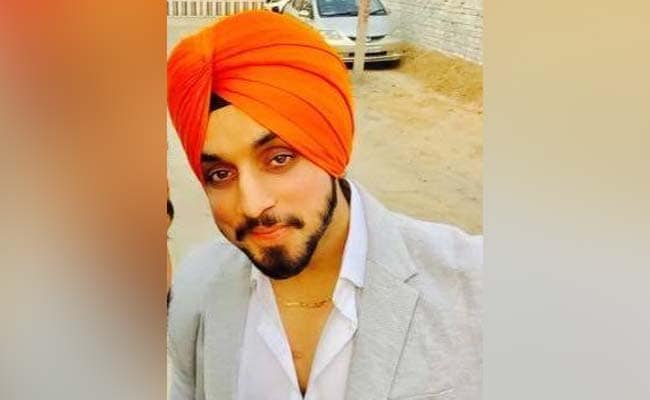 Vijaydeep, a gym instructor was stabbed inside the bar during a birthday party
The DJ allegedly took out a knife and stabbed Vijaydeep, who died on the spot. By the time the police arrived, most of the bartenders and other staff had run away, say sources.
A young girl who was also partying in the pub suffered severe head injuries; she has been admitted in a hospital nearby.
The police have filed a First Information Report against the DJ, who has been arrested.
The police have also seized the CCTV footage and the knife used to stab Vijaydeep. The statements of those who were at the birthday party are being recorded and a few employees of the bar have been detained for questioning, say police sources.