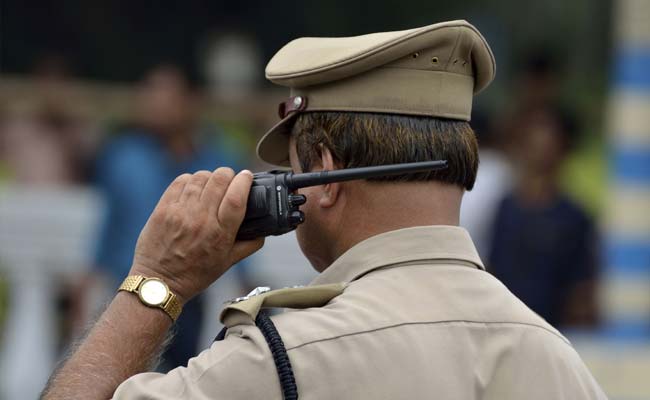 Chandigarh:
In a suspected case of dishonour killing, a 16-year-old girl died under mysterious circumstances in a village in Haryana's Sonipat district, even as police on Friday charged six persons of her family for her "murder".
According to police, the girl and a 19-year-old man, who belonged to a nearby village, liked each other.
They said the girl's family had objected to it.
The mother of the girl recently accused the man of attempting to rape her (girl's mother) when he had visited their house.
"On the complaint of the girl's mother, the man was booked and sent to jail," SHO, Rai, Sub-Inspector Kuldeep said.
He said after the man was jailed, the girl had visited his home on September 29. The parents of the man informed the girl's family and asked them to take her back on the same day.
"In the meantime, on the intervening night of October 2-3, the girl died. Her family claimed that she complained of severe stomach ache and died on the way to hospital. The girl was cremated on the morning of October 3 and her ashes were immersed in nearby Yamuna river," he said.
The SHO said that on October 4, the man's father approached the police alleging that it was "a case of honour killing" and accused the girl's family of killing her.
A case was registered against six persons of the girl's family including her father under Sections 302 (murder) and 201 (causing disappearance of evidence of offence) of the IPC. Further investigations in the case are on, the SHO added.