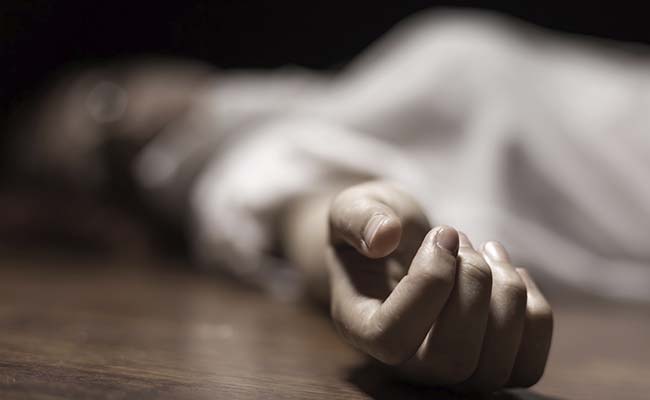 Raigad:
At least four people were killed due to suspected food-poisoning after a house-warming dinner in Raigad, police said on Tuesday.
The incident occurred at the new home of Subhash Mane, who had organised a vaastu-shanti pooja in Mahad village, followed by the celebratory dinner on Monday night, a Raigad Police spokesman said.
After the dinner, many people complained of stomach aches, suddenly started vomiting incessantly and were rushed to nearby private clinics and hospitals. Mahad village in Khalapur is around 75 km from Mumbai.
Of the 70 others still admitted to the hospital, the condition of at least five is described as critical, said the spokesperson.
A case has been registered further investigations are underway.