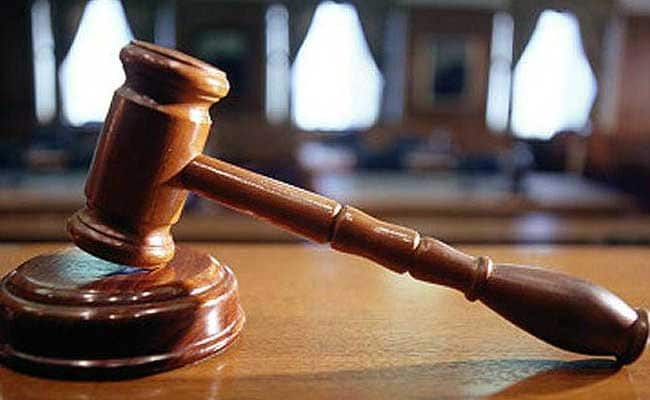 New Delhi:
A court in New Delhi has sentenced a 55-year-old man to three years in jail for kidnapping and wrongfully confining a seven-year-old girl, saying the nature of the offence did not demand any leniency.
"In my considered opinion, the nature of offence committed by the convict does not demand any leniency. Interest of justice would be met, if the convict is sentenced to rigorous imprisonment for the period of 3 years and fine of Rs 6,000," Additional Sessions Judge Gautama Manan said.
However, considering that the convict was incapable of paying a compensation, the court asked the Delhi State Legal Services Authority to pay Rs one lakh to the victim.
It was alleged that Lal, who was heavily drunk, took the girl to his house and locked the door from inside.
The complaint said that when the neighbours forced open the door, the girl was hanging naked upside down on a rope tied to the ceiling fan.
However, the court brushed aside this contention saying it was not proved.
The accused denied the allegations and claimed that he was having a dispute with a woman in his locality and the victim was her relative. He said that at her instance the present case was lodged.
The court held that the accused miserably failed in proving his defence to dent the case of prosecution.