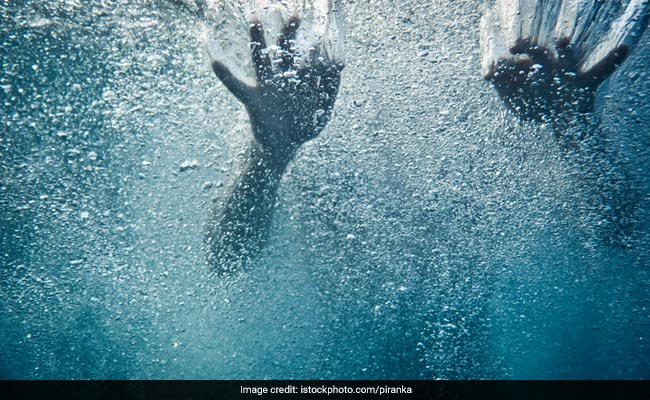 Ahmedabad:
A couple along with their two children, allegedly jumped to death into a canal near Jamiyatpura village in Adalaj taluka of Gandhinagar district, police said.
"The couple ended life by jumping into the Narmada main canal near Jamiyatpura village along with their two children around midnight on Saturday," an official of Adalaj police station said. Their bodies were fished out this morning, he added.
The family belonged to Lapkaman village of Ahmedabad. One of the child was seven years old while the age of the other one was not specified.
Further investigation is underway.
For more city news, please click here.