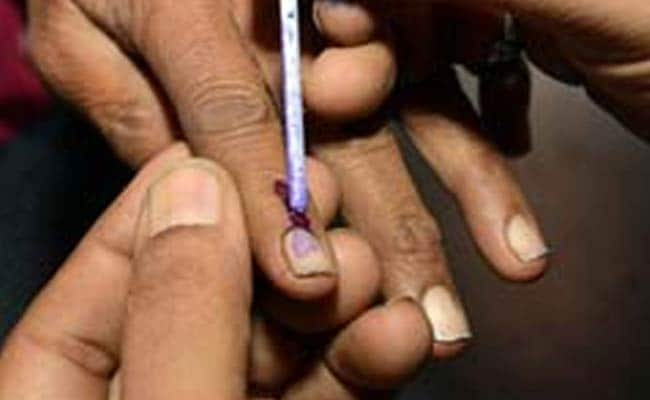 Hyderabad:
Congress will field a candidate in the by-election for Tirupati Assembly constituency to be held on February 13.
"The government said it would waive the loans of women self-help groups. But, the government is slowly going back on its promise. The Tirupati bypoll would help us to put pressure on the government," Andhra Pradesh Congress president N Raghuveera Reddy told reporters.
The main opposition YSR Congress had indicated that it would not contest the bypoll as per a tradition in Andhra Pradesh of not fielding a candidate against the family members of a person who dies during his tenure.
The Tirupati bypoll is necessitated by the death of sitting TDP MLA M Venkataramana due to ill-health.