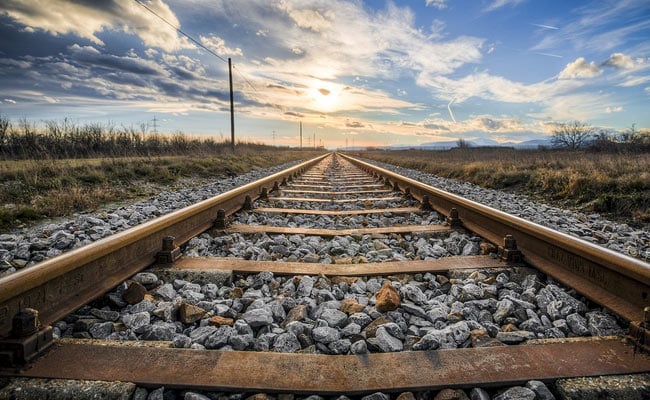 Hardoi:
The bodies of two men were found on railway tracks on the Lucknow-Moradabad section near a village, the police said Monday.
The two have been identified as Saleem (40) and Mushtaq (30). The bodies were found on the tracks near Kaudha village Sunday, they said.
The duo were going from Hardoi to Shahjahanpur. It seems they fell from a moving train. A probe is on in the matter, the police said.