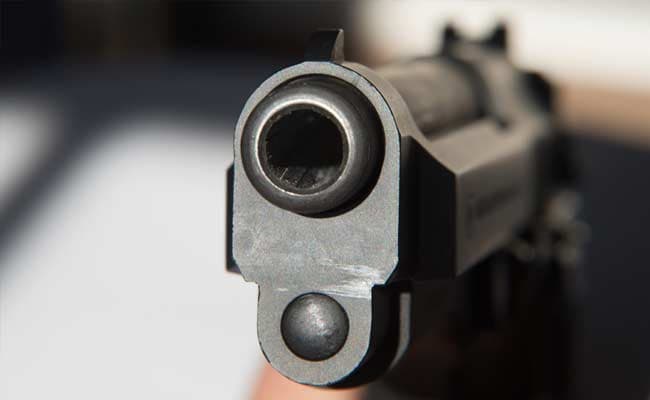 Hooghly (WB):
A 35-year-old woman was shot dead at her residence allegedly by her jilted lover who also beat up her parents yesterday in Hooghly district, police said.
The accused, Sheikh Sultan, barged into the house of Tushar Chakraborty and shot at his daughter Shubhalagna killing her on the spot.
Sultan, a neighbour of the victim's family in Uttarpara, reportedly had an affair with Shubhalagna.
However, they broke up sometime back and talks were on about her wedding to someone else, police said.
The accused also assaulted her parents and they were admitted to Uttarpara State General Hospital. Sultan was arrested, police said.